EN:
Welcome to CAMCAT - Portugal, a video production / videography and photography service provider with a studio in Cacilhas, 10 minutes away from the very heart of Portugal's capital Lisbon. We're offering high-quality, but low-budget (motion) pictures of nearly all kinds (cultural events, commercials, documentaries, interviews, tourism, streetlife, music videos and many more) in both formats, photography and videography / film.

Contact us for any cooperation request. We are trying to answer every query as quickly as possible.


PT:
Bem-vindo à CAMCAT - Portugal, uma empresa de produção cinematográfica e fotográfica com estúdio em Cacilhas, a 10 minutos do centro de Lisboa, capital de Portugal. Oferecemos imagens e filmes de alta qualidade, mas de baixo orçamento, de quase todos os tipos (eventos culturais, comerciais, documentários, entrevistas, turismo, lifestyle, street life, música e muito mais).

Contacte-nos para qualquer pedido de cooperação. Estamos tentando responder a todas as perguntas o mais rápido possível.
Content from YouTube can't be displayed due to your current cookie settings. To show this content, please click "Consent & Show" to confirm that necessary data will be transferred to YouTube to enable this service. Further information can be found in our Privacy Policy. Changed your mind? You can revoke your consent at any time via your cookie settings.
Consent & Show
Content from Instagram post can't be displayed due to your current cookie settings. To show this content, please click "Consent & Show" to confirm that necessary data will be transferred to Instagram post to enable this service. Further information can be found in our Privacy Policy. Changed your mind? You can revoke your consent at any time via your cookie settings.
Consent & Show
Content from Instagram post can't be displayed due to your current cookie settings. To show this content, please click "Consent & Show" to confirm that necessary data will be transferred to Instagram post to enable this service. Further information can be found in our Privacy Policy. Changed your mind? You can revoke your consent at any time via your cookie settings.
Consent & Show
Content from Instagram post can't be displayed due to your current cookie settings. To show this content, please click "Consent & Show" to confirm that necessary data will be transferred to Instagram post to enable this service. Further information can be found in our Privacy Policy. Changed your mind? You can revoke your consent at any time via your cookie settings.
Consent & Show
Content from Instagram post can't be displayed due to your current cookie settings. To show this content, please click "Consent & Show" to confirm that necessary data will be transferred to Instagram post to enable this service. Further information can be found in our Privacy Policy. Changed your mind? You can revoke your consent at any time via your cookie settings.
Consent & Show
Content from Instagram post can't be displayed due to your current cookie settings. To show this content, please click "Consent & Show" to confirm that necessary data will be transferred to Instagram post to enable this service. Further information can be found in our Privacy Policy. Changed your mind? You can revoke your consent at any time via your cookie settings.
Consent & Show
Content from Instagram post can't be displayed due to your current cookie settings. To show this content, please click "Consent & Show" to confirm that necessary data will be transferred to Instagram post to enable this service. Further information can be found in our Privacy Policy. Changed your mind? You can revoke your consent at any time via your cookie settings.
Consent & Show
Content from Instagram post can't be displayed due to your current cookie settings. To show this content, please click "Consent & Show" to confirm that necessary data will be transferred to Instagram post to enable this service. Further information can be found in our Privacy Policy. Changed your mind? You can revoke your consent at any time via your cookie settings.
Consent & Show
Content from Instagram post can't be displayed due to your current cookie settings. To show this content, please click "Consent & Show" to confirm that necessary data will be transferred to Instagram post to enable this service. Further information can be found in our Privacy Policy. Changed your mind? You can revoke your consent at any time via your cookie settings.
Consent & Show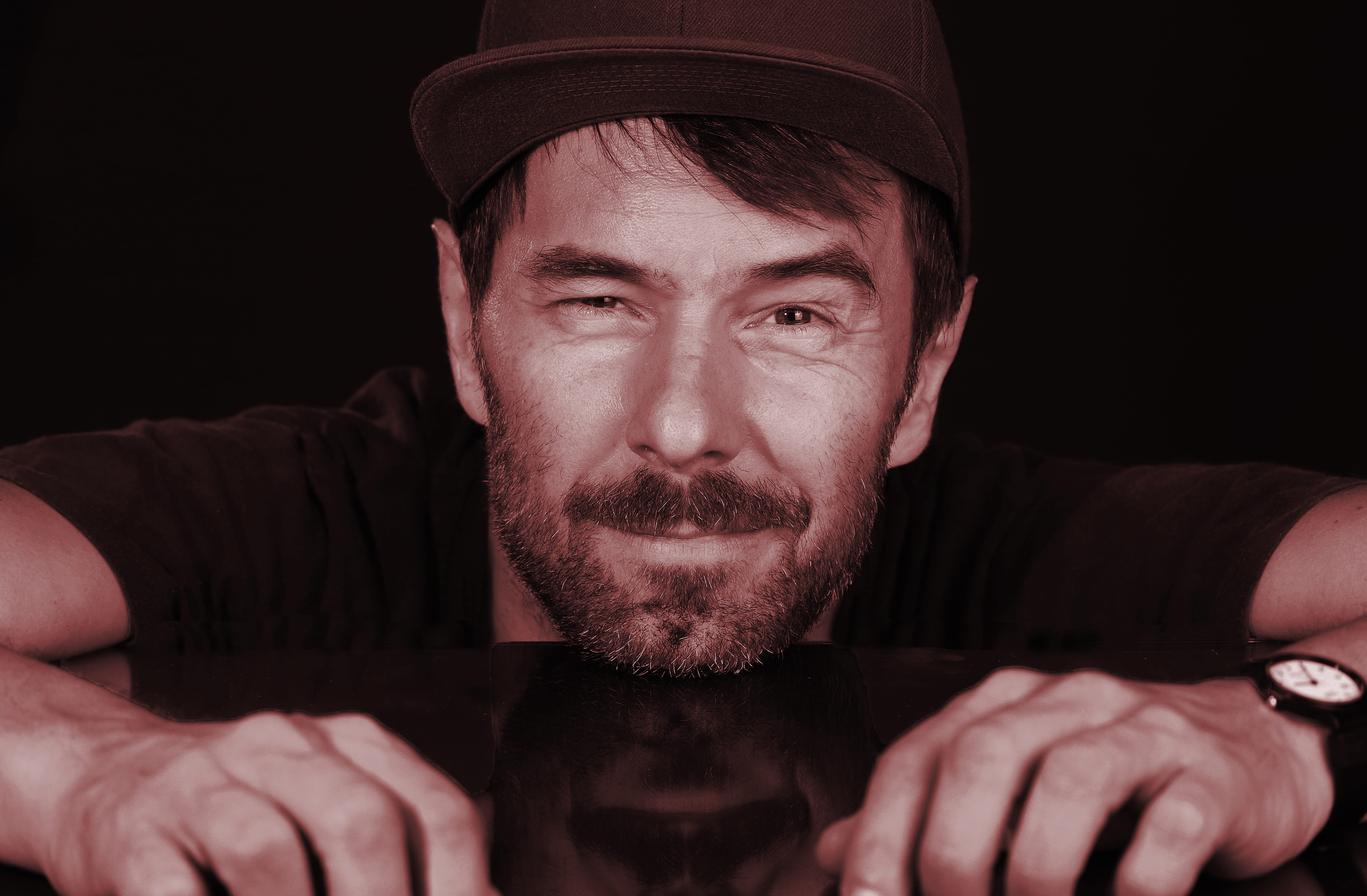 BRIEF BIOGRAPHY OF CAMCAT-FOUNDER: CHRISTOPHER MICHAEL HEISLER
EN:
The creative bloke was still a teenager, when he was already obsessed with his first mirror reflex camera. Right after his Master's degree from Humboldt University in Berlin he felt the urgent need to explore other cultures and has now spent over eight years outside of Germany, currently residing (and running his creative studio) in Portugal, while focusing on improving his skills as a videographer every single day.

PT:
O cara criativo ainda era um adolescente, quando já estava obcecado com sua primeira câmera reflex de espelho. Logo após o mestrado na Universidade Humboldt de Berlim sentiu a necessidade urgente de explorar outras culturas e já passou mais de oito anos fora da Alemanha, atualmente residindo (e administrando seu estúdio criativo) em Portugal.